Our Brands
At Encore we are made up of a number of specialised businesses. Find out a little more about each brand within the Encore Group and what makes them unique.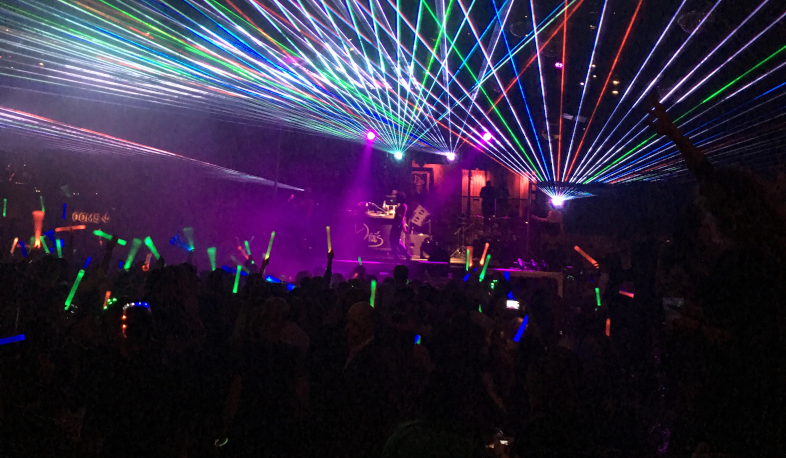 For more than 78 years, Encore has been setting the standard for event technology services within the hotel, resort and conference centre industry, offering the expertise for everything from intimate gatherings to large conventions. Encore is a global company with a strong presence in Europe, with operations in the UK, France and Monaco and the Middle East.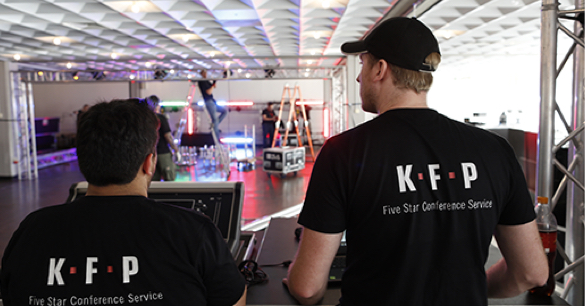 KFP Five Star Conference Service is the leading event technology partner of hotels, industry and agencies for more than 25 years. Their range of services is both comprehensive as well as innovative and ranges from planning and consulting across event technology, stage construction, sound technology, lighting technology, IT services and media production up to engineering services for fixed installations.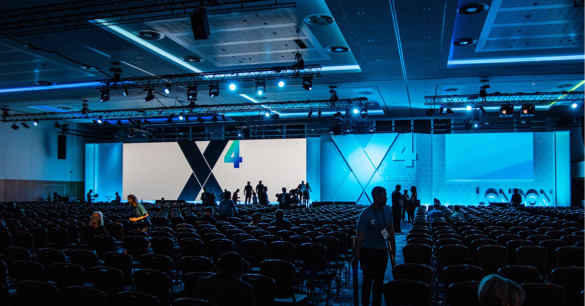 AVC Live Ltd is a Technical Production Company delivering a specialist service spanning over 3 decades in the industry, originally set up by the now retired Patrick Hill.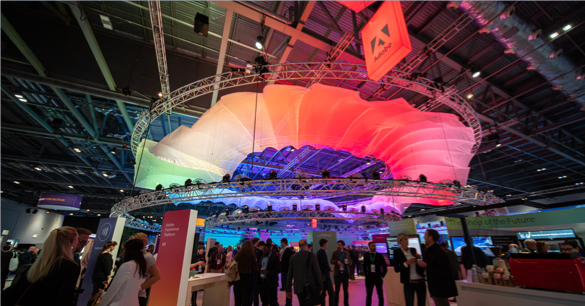 Hawthorn is an award-winning creative technical production company and works with its clients to help create amazing live events of all shapes, sizes and budgets in the UK and beyond.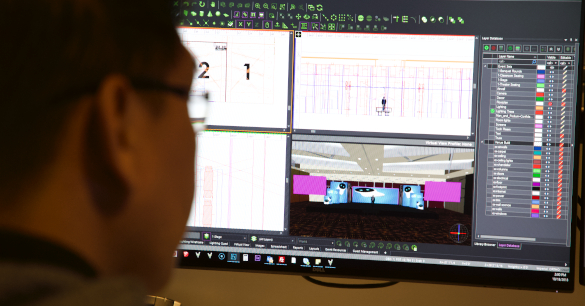 Concise is an international event app provider, focused on audience engagement solutions, delivering over 700 events annually worldwide. We design bespoke, branded apps for our clients to run on iPads and a range of mobile devices. We're also the digital services arm of Encore.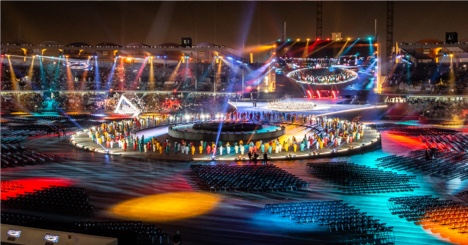 eclipse is a key leader in the regional event industry, with a well-earned reputation for creativity, commitment to health and safety and client satisfaction. Specialising in project management, equipment rental and technical services, eclipse supports live events such as conferences, product launches, major concerts, exhibitions, special events, awards ceremonies and large public festivals. eclipse operates throughout the GCC and is headquartered in Dubai.
Our Culture
We're incredibly passionate about what we do – we live and breathe live events. Without our ingenious team of technical experts, functional specialists and creative talent, we wouldn't have the success we have today.
Learn more